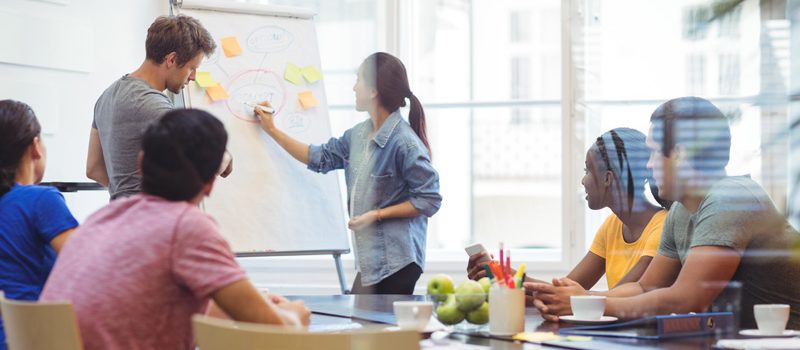 Why It Is Better To Start Your Career In A Small Company
Of course, many people will suggest starting your career with bigger companies for better references. If you only focus on bigger companies, you will only limit your chances to get into the job market. Giving a chance to smaller or start-up companies isn't your worse bet. In fact, there are several benefits to start your career with smaller firms.
Here are 5 reasons why it's better to start your career with smaller businesses.
You will learn a lot.
You must often hear that when you work for a smaller company, you learn a lot. That's perfect if you have very little experience or you recently graduated. You will be working with a smaller team and of course, you will need to take on many tasks to keep the company running. Employers do not expect you to know everything, so they are more likely to tolerate mistakes. There will be failures but the innovators see them as obstacles. While they are solving the problem with you, you get the chance to learn things through the innovator's eyes. Without mistakes, there is no progress. As you work your way through your tasks and projects, you will eventually learn new skills and have more knowledge. Enhancing your skill set is always one of your objectives when being employed.
You will be given more opportunities.
Sure, with your education and your degree, you might be worth more than what a small start-up company has to offer. Compensation does not always have to come first, the reward system in small and start-up companies is different, a system that isn't based on dollars. It is based on obtained skills and opportunities. The skills you gained and the accomplishments you made within the company will lead you faster towards better opportunities.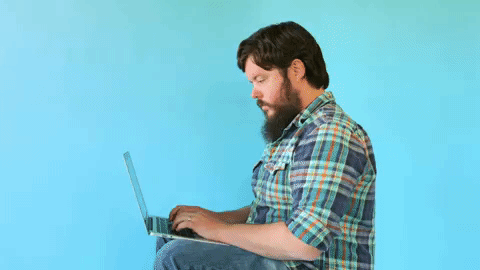 You will have more responsibilities.
When you work in a small and start-up company, it means you will be joining a smaller team. Most likely a team with a number of members that can be counted on 10 fingers. With that being said, your teammates have different skill sets, different methods to deal with situations and different ways to solve problems. From the start, you will be given tasks that are related to your field of studies. As you advance in your journey, you will start to take on more important roles. This helps to push you to be more versatile, more reliable and more productive than you have been when it came to projects from other jobs or schools. You might not be the most important person but you are an integral part of this smaller team. On the other hand, in a larger company, you might not have the same opportunities or have the idea of the entire company relying on you.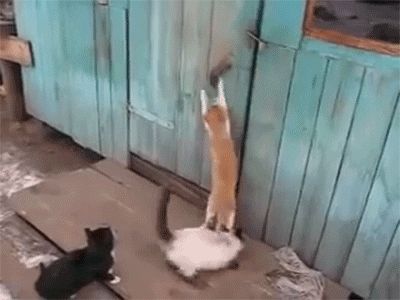 Your work will be recognized… and so will your failures.
The beauty of working with a smaller team is that when you succeed, everyone will be cheering for your glory. It's easy to have recognition but it's also easy to notice the failures. For two good reasons. There is no way you can slack off. After a few days, the people around you will start to notice. This will push you to be always on your game. The other reason is since it is easy to be noticed, you will try to do your best to eliminate the mistakes as much as possible and to avoid disappointments. So, stay focused, your success will be recognized and your failure will be minimized. Once your team says they couldn't do it without you, you know that they mean it!
You will be inspired by hard-word, ownership, and self-sustainability. The feeling of success is key!
The most important benefits that a small and start-up company can offer you is the sense of hard work, creative thinking and the sense of accomplishment. Once you created a product of your own, something that is tangible, something you can feel and use, you begin to appreciate the feeling of personal ownership. When you help your company to promote the product you and your team brought to life, it instills the value of ownership and gives you pride in your work. A sense of accomplishment is always one of the best feelings that you can have. If you are hungry for success, working in a small company will definitely feed your craving.
Working in a smaller company or start-up means you are working with fewer people who will be responsible for your success. As mentioned before, some might be thinking there are no benefits to their careers. For others, it might be the greatest motivation and this could bring you to a brighter future. Working in a smaller team will help you to be more determined in your goals, and most importantly, it will help you to uncover the skills that you have not discovered yet.