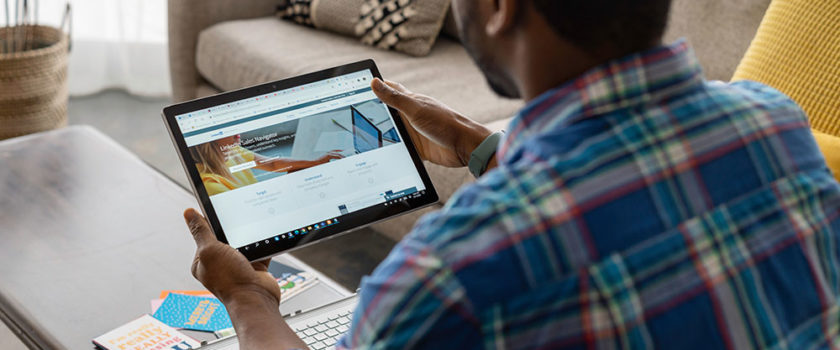 You Can Now Add "Career Breaks" To Your LinkedIn Profile
What do you think of people taking career breaks or have you considered taking one sometime in your career life?
It is very common to think taking career breaks in one's lifetime is frowned upon. A lot of recruiters or HR managers will not hire someone who has taken one. According to LinkedIn, one out of five managers will not consider hiring a candidate with a career break.
Our recruiters screen hundreds of CVs and LinkedIn Profiles every week, they realized there are larger numbers of people who have taken career breaks compared to the past. To put things into perspective, LinkedIn surveyed approximately 23,000 workers and more than 4,000 hiring managers and discovered that almost 62% of employees have taken a pause in their career life.
The reasons for taking a career break can vary but the most common ones are employees choosing to better manage their personal life, or because of the pandemic, a lot of people were forced to leave the workforce.
Of course, there are a huge number of hiring managers will still be reluctant to hire job seekers with career breaks. However, our recruiters think that those who have taken a pause, it is a pool of talent worth exploring.
During the pandemic, those are forced to leave their job, a lot of them have taken this opportunity to learn more skills or other things that can add to their professional life. These newly learned skills for the individual will make them unique candidates for vacant jobs. But how does a hiring manager know the real reasoning behind this break if it's written nowhere? Not like the candidate will voluntarily write a diary in their CV to explain this gap.
With this trend, LinkedIn has now implemented a new feature that allows users to add a career break section in their experience block along with a description box that will better capture their professional life experience. In hopes to help hiring managers understand that his gap is not just a break, and spark a conversation with the job seeker during an interview.
During the career break, over half of the surveyed employees have acquired new skills or improved their existing ones and half of the women said they were better at their jobs than they were before. 
This new section can also benefit hiring managers to rethink their questions during the interview. The career breaks section will help to have a better understanding of the candidate, as well as it will help the manager to understand how the interviewee is capable to learn new skills.
How to add career breaks on Your LinkedIn profile?
Head over to your profile's Experience section – where you normally update your new job positions.

Click on the plus sign, to add something

Click on career breaks and voilà! You can add all the details on your pause, such as the purpose of the pause professionally or personally.

Looking for a new career?
Search our jobs board now