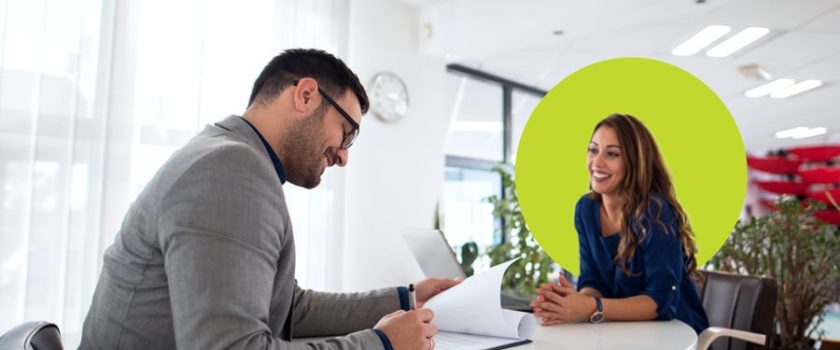 A career tip: Never stop going to interviews
You've been employed at the same employer for several of years now and you're very happy with your role and pay. But here is some career advice, never stop going to interviews. 
You must be asking, if you are content, why should you go on an interview process? In fact, going on interviews even though you don't need a job or whatnot can contribute to your personal and professional growth. You may even land a better job offer! Of course, when applying, you should have a mindset that the job you are applying to could be your potential new position. 
Even if you are happy with your job, it is recommended to go to 2 interviews during the year. 
Here are the benefits of going into interviews:
1. Get a better understanding of the market now
Since you've been in your role for a few years now, your knowledge about the job market of your field differs from what you know before. 
Going to interviews and talking to the manager directly is one of the best ways to learn more about the job market and current trends that folks from your field are doing or implementing. You'll get to learn things such as: 
Wanted skills (Do you have those? If not, you should enroll in courses to stay competitive)

 

Salary changes/Market rate

 
New methods

 

Benefits

 

Requirements and Qualifications (has it differed since your last job hunt?)

 
All these points above are great things to use as benchmarks for your personal and professional goals. 
2. Help to learn new skills or bring innovative ideas to your current role
Following the point above, even if you feel like you are most likely to stay in your current role, you can use it as your career growth. Let us explain: When going to an interview and getting to have a conversation with the hiring manager, you will get to know what same the department of another company is doing. Did they start using the latest technology, can you also introduce it to yours? Are they using another method, is it better than what you are doing right now? 
Even if it's something that is not for your work or department, it can help you grow professionally. You will get to understand all the current trends that are required for the position you are employed in. Every industry is always evolving so should your skills and knowledge. 
3. The best way to get a better offer is when you're happy
According to HR experts, you usually get better offers when you are happy with your current role. The rule is simple, when you are in a rush are desperately in need of a job, you usually accept an offer right away because you need it. But when you are happy with your role, you are more patient with your offers, or you'll get an easier way to negotiate for what you want with your current employer. At the end, as we all say, things happen when you least expect them. So go out and do the interviews and see what's in it for you! 
4. Fun practice
When going to an interview without the pressure to land a job is always a better experience, in turn, it will be a fun practice. The more interviews you go through, you will find better ways to answer tricky questions and situations that could come up during the session. With more practice you get, you will be calmer and sure about yourself to answer those questions. The experience will be more enjoyable for you to learn from it as well. At the end of the day, recruiters and employers like to hire people who are sure about themselves and their skills and being overly stressed could harm your interview experience. 
Going to interviews on a "regular" basis is not a common thing to do for career growth. One thing is for sure, you must go to those interviews while having in mind that you want to look for another opportunity. Otherwise, it wouldn't be fair for the recruiter or yourself. The mind is a powerful state, if you go in with an open mind to new opportunities, your answers and thoughts are always influenced by it, and you will perform at your best during your interview.