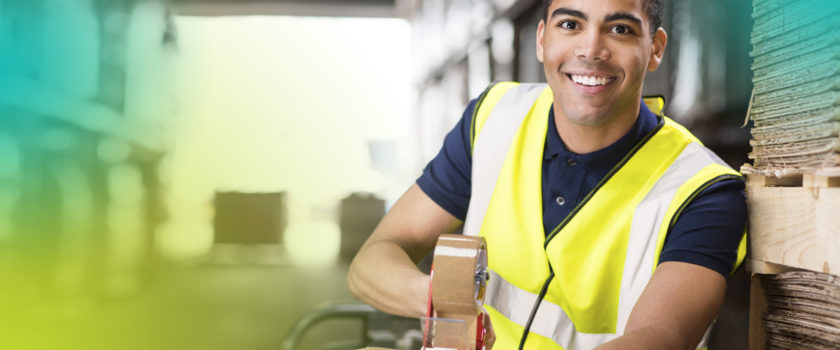 The Benefits of Temporary Work
Post-Pandemic (if we can even safely assume it is finally coming to an end), many people are having hesitations about getting back to work on a full-time basis. Whether it's due to the new-found freedom of having more downtime, or the fear of another round of closures due to COVID-19, whatever the reason, we have seen an uptick in the temporary workforce.
Below, we have highlighted some of the benefits of working on a temporary basis.
1. Working on a temporary basis allows you to explore different work settings. 
The freedom of being able to work on a temporary basis allows you to explore different environments, and even take on more than one job at once. This means, you can potentially decide what you like or dislike about a job before committing to it on a full-time contract.
Things like the type of job, the office environment and the overall culture play a significant role in your career choice and temporary employment allows you to explore your options before deciding.
2. You will get the opportunity to manage your own time because temporary jobs often come with flexible schedules
If finding the right job before committing all your time to it is important, then a temporary contract is the way to go. Temporary jobs are usually not on a full-time basis and therefore give you more freedom throughout your week to focus on other details of your day-to-day life.
3. There is a greater possibility to work remotely.
Post pandemic, this is an important one. Especially if we go into another wave of COVID-19. The flexibility of being able to work from home, or anywhere in the world for that matter, is something that working on a temporary basis usually provides (depending on the nature of the job of course). If you are looking to dip your feet back into the employment pool, then starting off slowly while working from home is a great way to do it.
Browse our job board
We post temporary jobs on a daily basis, apply now!