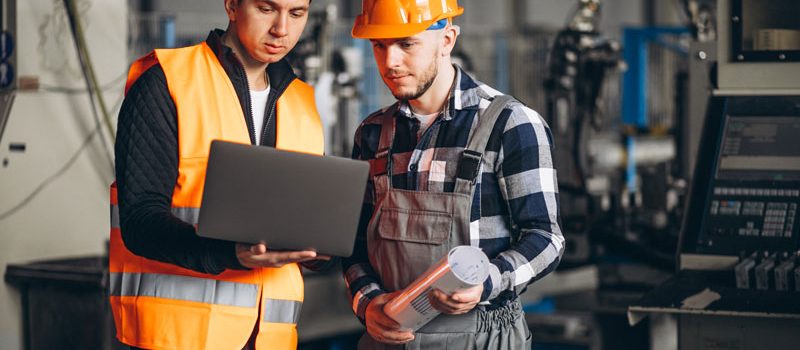 Benefits of Hiring Temporary Workers
Busy seasons are breaking in and you are low in manpower to conquer this war. What do you do? Depending on your situation, hiring temporary workers could be the correct answer to the problem.
Whether your business requires general labour or professional labour, a backup plan is always helpful when it is needed. This is the best time for a temporary worker to give you a hand and assist your business through this rush. There are certainly benefits of hiring tempory workers while you scream SOS.
There are abundant of staffing agencies that offer the service on hiring temps worker. Some of them might have the right fit for your business.
When should you consider hiring temporary workers?
Not sure when is the right moment? What if, one your employee is sick and need to take a few weeks off for recovery, or they gave you a short resignation notice? The deadline of a project changed? In these situations, you will need an experienced worker who can start ASAP and take on the job during the gap period.
Temporary workers from different industry grew over the years. Previously, they were mainly lower paying positions, such as general labourers or warehouse staff. These roles are still among the most popular temp roles. However today you can find temporary workers do higher level duties such as accounting tasks, marketing functions or office clerk tasks.
The benefits of hiring temporary workers:
They are flexible and takes less time. As you pick up the phone to contact a temporary worker, they will be there next day ready to take on the task of the open role. It is much faster to fill in the roll. It could take more time to hire permanently. In result, it will cost you time and money while creating stress on other workers.
Temporary workers are adaptive. Since they already have experienced or specialised, they don't require training. They will easily adapt to your projects without interfering your business' activities.
Try before you buy. Temporary workers can be hired permanently. Often, we witness companies hire the temporary worker as an employee. Both temporary worker and you will be more comfortable and you will save training time and adaptivity time.
Very simple. Since staffing agencies are the actual employer, you don't need to increase headcounts to hire more workers. You only need to turn in the hours and they will take care of the rest.
Cost effective. The staffing agency is responsible for undertaking the responsibility of recruiting, screening, skills testing, hiring workers, payroll, taxes, unemployment, workers' compensation insurance and benefits. In general, employees are paid only for hours worked, so companies do not have to pay a salary for full-time employment. It may also be cost-effective to hire temporary workers while a permanent employee is out for long-term disability, vacation or maternity leave.
If you are a job seeker, click here to visit our job boards.
If you are an employer looking to hire, click here.