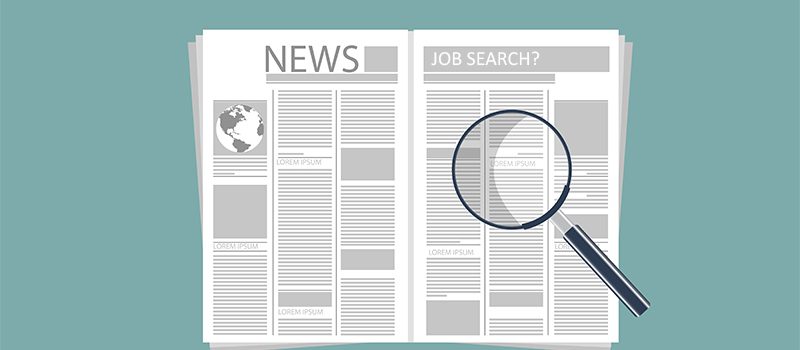 4 Things You Can Do To Facilitate Your Job Search
Are you considering making your next career move? What hinders you from starting your search? Maybe it's not the best timing for you or maybe you are unsure. Whatever the reason may be, there are things you can do before you dive into your job hunt. Don't wait to start your job search after you've already handed in your resignation letter. Make sure you have a solid plan that will benefit you in the end.
So, here are a few things you can do to facilitate your job search for the future:
1. Of course, your first step is to update your resume.
Your resume is your profile and the marketing material you will send to your future employer. Make sure your CV is under 2 pages and spell-checked. You should use synonyms to replace overused buzzwords, such as: expert, driven, organizational, passionate, responsible, synergy, etc. Too many people use these words and they end up losing their impact.
2. Get recommendations
It's important to have recommendations from your colleagues. Platforms like Linkedin allow you to give recommendations and endorsements to your connections, and they love that. Make your list of colleagues and draft out the recommendation for each of them. When you resign, you can endorse them and they are more likely to write one for you too!
3. Perfect your online presence
Linkedin is a great platform for you to display your professional online presence. Why do you have to perfect it? To mark your territory in the industry you are specialized in. Before starting all of this, start by updating and polishing your Linkedin profile. Once your profile is nice and shiny, you can start perfecting your online presence. Here are some examples of what you can do:
Follow job groups or company profiles you wish to work for
Start sharing some articles or posts that are related to your field of interest on your feed
Comment on other people's statuses. Preferably people from your industry. Don't write short and closed-ended comments, such as "I agree" or "Very interesting". Instead, write a lengthier and insightful comment in hopes of starting a conversation
Share what's on your mind (but keep it professional). This is mostly about content marketing. Sharing a piece of your mind can lead to great connections and visibility. What you are sharing will shape who you are
Use this opportunity to connect with hiring managers and start a conversation with them. Your conversation may lead to a job opportunity
4. Find your recruiter!
If you are considering changing jobs, look for a recruiter who is specialized in your field. You can find them on Linkedin. Start a conversation with them by telling them what you are looking for and talk about your skills and qualifications. Professional recruiters have a list of job openings and Their mission is to find the perfect job match for you.
These are a few tips you can apply prior to your job search. They will make your career move much easier by helping you channelling your presence in the community.