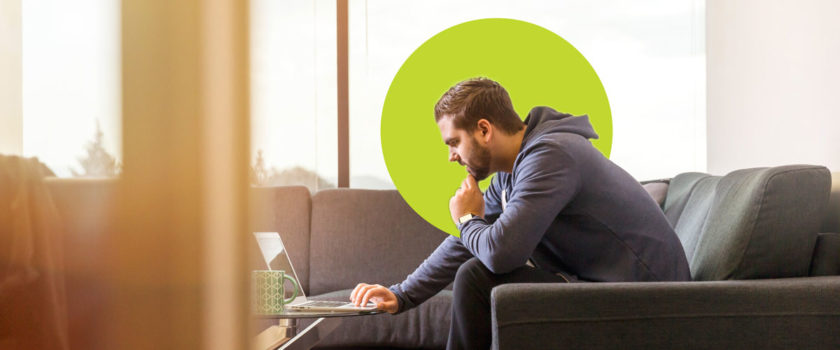 Ask these questions if you are interviewing for a Tech role
The rule of thumb is recommended to always ask at least 3 pertinent closing questions in an interview. An interview should be a ground where you and the employer gather information on each other. So of course there are an oldie but a goodie types of questions you should be asking. But what if you want to know more about the tech role you are getting hired for, and possibly leave a good first impression?
Ask these questions to know if the tech role you are interviewing for is right for you:
What would be the most important problem you would want me to solve if I joined your team?

Or you can ask: What would be the most important problem you would want me to solve if I joined your team? This is the best question to ask to know more about the role. It will help you to evaluate if you would be suitable for the tasks before taking on the job. And if you accept the job, it will help you know the skills you need to brush up to spearhead on your first day at work!

How does your team tackle problems?

As a tech professional, solving problems is one of the key tasks of the position. There are different ways to approach a problem. When a problem presents itself, does the team try to tackle it in an experiment in different ways and wait for results or are they more analytical and tactful with their actions?

This will make you understand if your way of solving problems will go well with the teams.

Other than technical capabilities, what soft skills would make someone successful in this role?

Of course, having technical skills is a must for the open position, but nowadays, having soft skills is more and more valued in a candidate when it comes to hiring.

Maybe the company is looking for someone with good communications skills who can translate technical strategies to a wider range of audiences. Or someone who has great adaptability skills because it is a fast-paced environment and could have many deadlines to accomplish.

Recognizing the soft skills needed for the role will give you a better understanding of what it takes to be successful in this role. And of course, if it's suitable for you too.

What do people love about working here?

Like any articles about interview questions, asking about what makes the company unique to the employees is strongly recommended especially when tech professionals are in-demand. While you are in an interview to impress them, they will need to do the same for you.

What makes you choose this company over the other ones? Some companies may offer career advancement programs, awesome perks and benefits or other things specifically to tech professionals.

This question can be a deal breaker as you'll get to know the company's values. It will allow you to evaluate if the things they are offering can benefit you and your personal goals.

What is the onboarding process or training look like for engineers who are new to the team?

The onboarding process is as much important as perks and benefits. Even if you have all the skills required to do the job, an onboarding process is a must. It is a great way for new employees to integrate into the team and also to learn all the things about the company and the functionality of the team. When there is a good welcome onboarding process implemented, the new employees feel more motivated and encouraged.

Not only that, this question is a great question for the manager or senior-level management. You'll get to know more about their team leadership style and management. Also how they value employees' growth.

What does the company do to stay competitive with cutting-edge of innovation?

If it was a tech company, it is important for them to stay as innovative as much as possible so they can stay on top of the game. As a tech professional, undoubtedly you would like to work for an employer who can keep you challenged and push your boundaries and knowledge.

However, cutting-edge innovation might not be for all types of companies. If so, asking this question will let you understand if the company has an innovation strategy to stay ahead of their competitors.

Just like Fuze HR, as a company in the HR industry, having cutting-edge innovation is more limited than in other industries. However, to stay ahead of all of our competitors, including the bigger firms, we constantly try to push our boundaries to stay innovative with different strategies and mindsets from our senior-level management.

These are only a few of the questions you can ask during an interview for a tech role. Of course, there are more standard closing questions. These questions are recommended by HR experts as these are more meaningful questions to ask the employer to understand the role, and the company, as well as leave a good impression on the hiring manager.